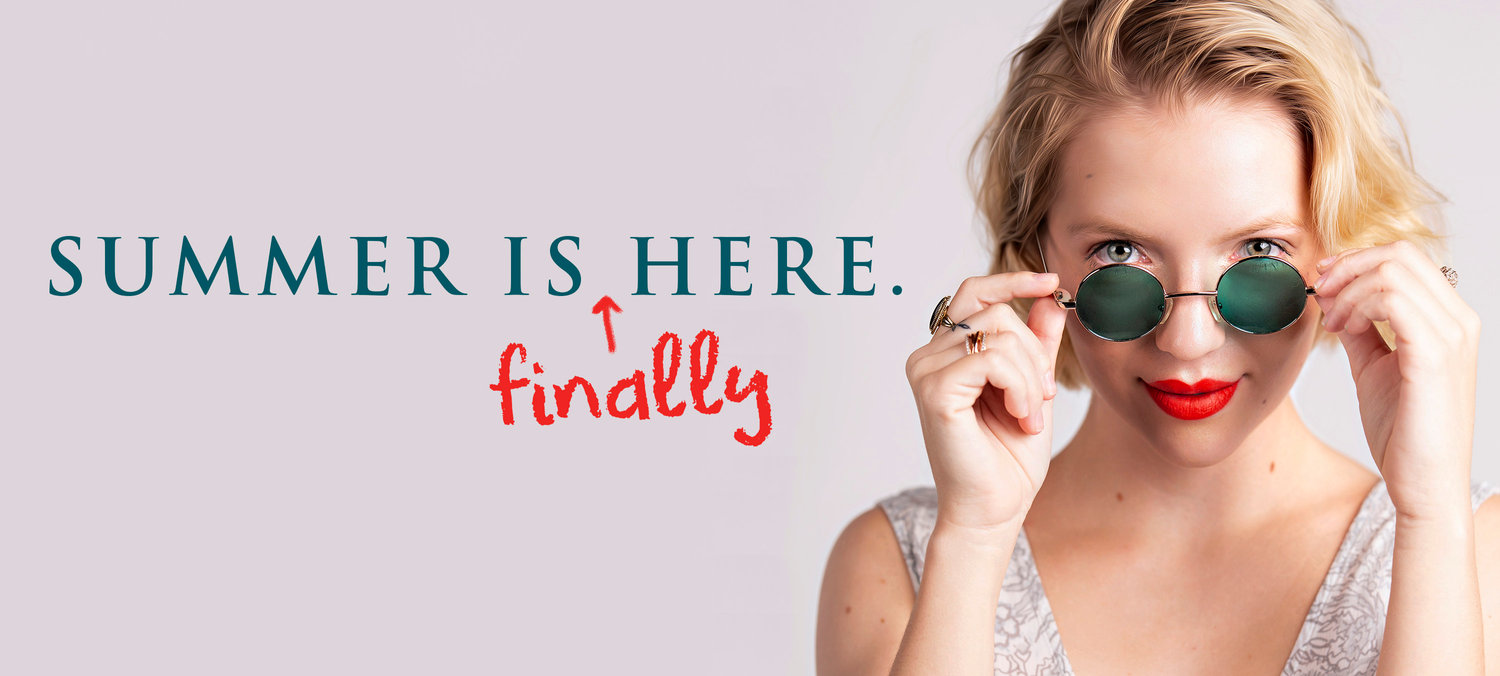 We have made it through another successful,
albeit unconventional, graduation season!
We were so pleased to be able to honor each of our 2020 seniors on our Instagram and Facebook accounts as they ended their high school and college years in such a difficult way. If you didn't have a chance to see all of our seniors on our social media feeds, head over and give them some love in the comments! We also had the pleasure of creating countless custom grad announcements for many of our seniors, which is one of our favorite parts of graduation season. (It's still not too late to send graduation announcements!).
We have been finishing up renovations on our studio so that it will be picture-perfect for the busy fall season ahead. Everything is really starting to come together, and we can't wait to share our space with you soon!
Contact Us
TIME FOR A NEW HEADSHOT?
As things are starting to look a bit more normal these days, we know everyone is trying to get their feet back on the ground running. Now is a perfect time to get a new professional headshot and re-ignite your business! Click below to watch our video about the importance of a professional headshot!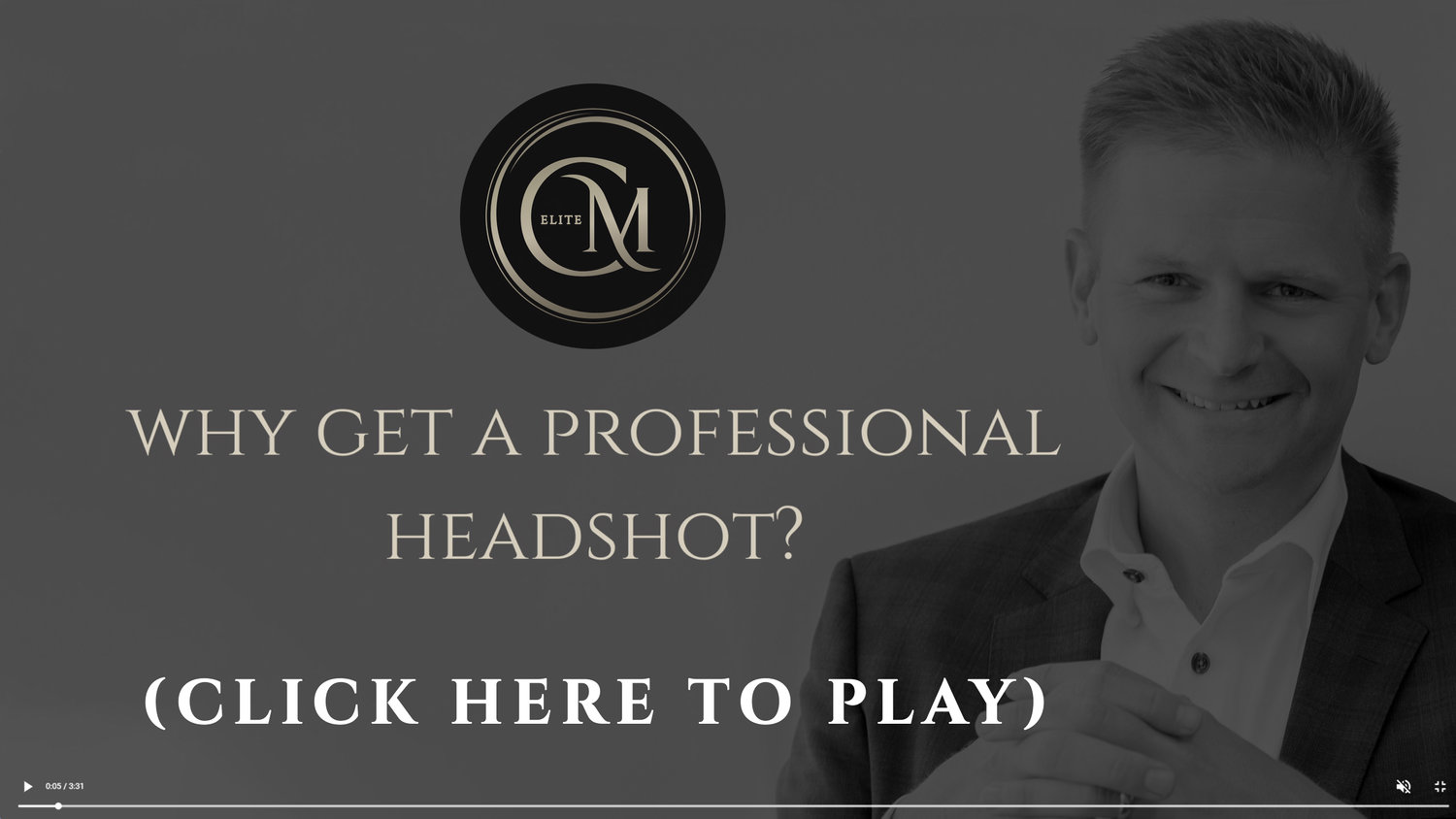 Headshot Video
Headshot Gallery
HOT JUNE OPPORTUNITY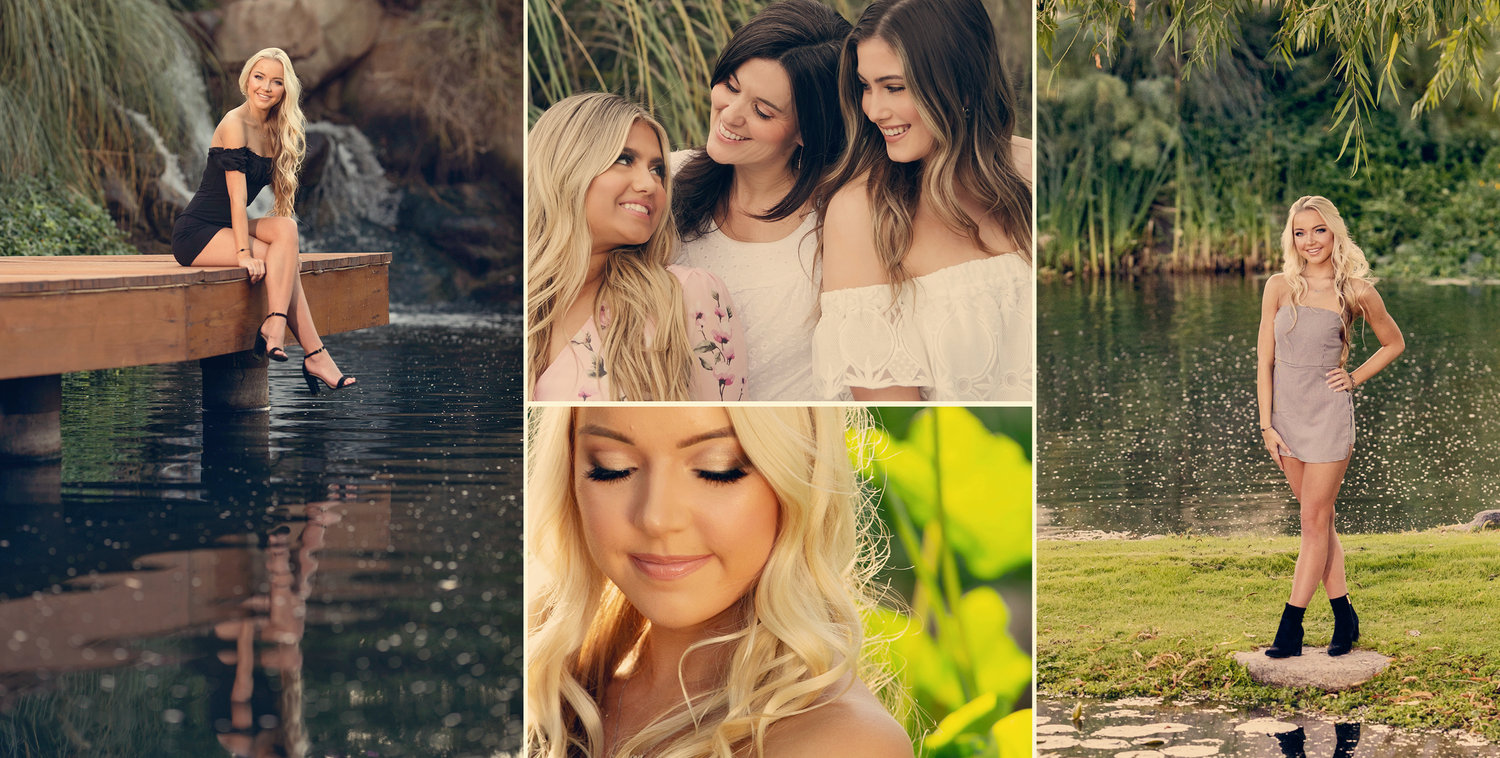 Get a chance to shoot at our favorite (TOP SECRET) location in town (pictured above), and we will take care of the property usage fee ($100)!
We will be reserving the space for our families and seniors on
WEDNESDAY, JUNE 17th.
Choose between:
45-minute Petite Session with 1 photographer at $299 (plus $500 minimum order due at booking).

1-hour Preferred Session with 2 photographers at $499 (plus $700 minimum order due at booking).
PLUS, we are throwing in a free senior ad design or one set of holiday cards for families ($295 value) just because we appreciate you all so much.
$395 SAVINGS
480-607-1688
Client Testimonial
"I've always heard how important it is to surround yourself with the best possible people when it comes to life's most significant events. That is why the absolute best decision we made was to have Captured Moments take my daughter's senior pictures. These ladies are professional, well prepared, and treat you like just like family. Their expertise and talent were able to produce the most stunning photos which were literally beyond our expectations. Thank you for all your hard work, commitment & devotion to make this all possible for us!!!!!"
-- Ann S.
Schedule Now
Seniors
Families
We can't wait to see you soon!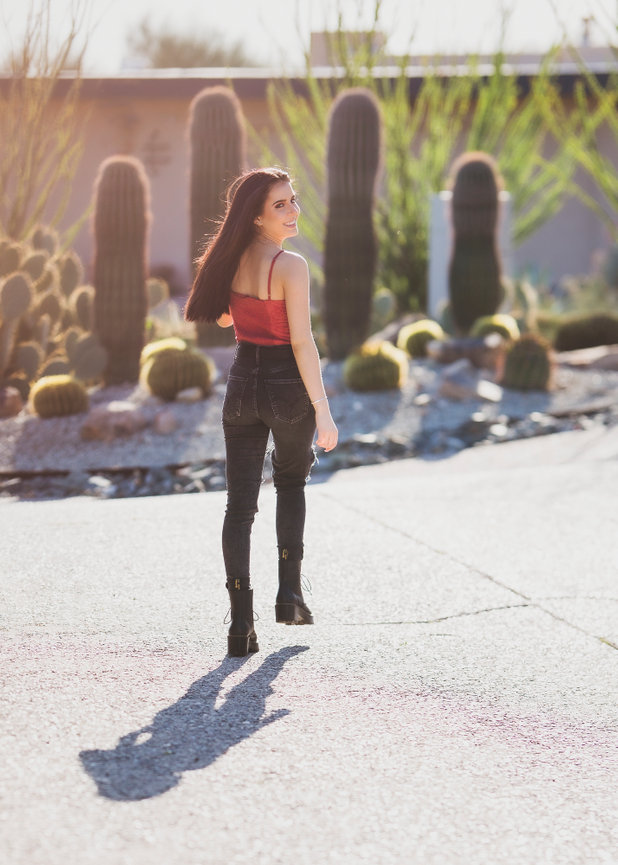 Thanks for reading our monthly newsletter! We are super excited about this summer season and all the wonderful shoots that will come with it.
(480) 607-1688
Founded by award-winning photographer Rita Sherman in 1993, Captured Moments is located in Scottsdale, Arizona. This team of artists and portrait photographers is a full-service photography studio specializing in portraiture for businesses, families, and high school seniors.
Photographing Arizona for 26 years
Serving Phoenix, Scottsdale, Paradise Valley, Anthem, Chandler, Mesa, Gilbert, Fountain Hills, Tempe, Payson, Prescott, and Tucson.
www.CapturedMomentsAZ.com | 480-607-1688
7610 E. McDonald Dr., Suite J • Scottsdale, AZ 85250